Brandauer's covid response starts with this clever little clip
Member News
Brandauer is the original self-adhesive cable clip manufacturer. It is approaching 50 years now since its inventor established a comprehensive range of clips, some of which are still manufactured at Brandauer today, as they were all those years ago.
Manufactured in a single production line, ready for packing and onward supply to the distributor or end-user. When received, they're ready for use straight out the pack. So how are they made and how are they used? This video tells a great story:
The supplied 'ready to use' cable clips benefit a wide range of industrial, domestic and leisure applications including DIY projects, industrial lighting and signage manufacture, vending machines, computer hardware, hand driers, audio, TV, telecom and security equipment and installation, vehicle manufacture and many electrical applications.
They're versatile little components that play a big part in Brandauer's ongoing product strategy, as the business navigates the covid period with a reshaped product offering.
Product range
The Cable Clips range of self-adhesive solutions offers a quick, strong and economical method of fixing round, bunched or ribbon cables easily, without causing damage to clean and dry surfaces. The adhesive is strong, durable and acts instantly for easy installation.
They mirror the added-value approach Brandauer applies to all product offerings and the capability and capacity for bespoke solutions benefits from the same research and development considerations as other more complex products such as nose-clips, PPE visors, electrical steel laminations and EloPin® Press-Fit.
The off-the-shelf range manufactured and supplied by Brandauer includes: Open Arm, Buckle, Hook and Ribbon clips, all developed for easy cable installation fixing and tidying solutions. Simply snap, peel and stick. This user-friendly approach has also caught the attention of people making use of them at home and in DIY projects – Something we'll be exploring further in the next blog, focusing on the cable clip range and its retail and DIY presence.
Wider developments
As part of a wider product strategy, Cables Clips has always been present. But whilst it was always stamped at Brandauer, it wasn't until its acquisition last year that Brandauer could scale up this incredible product range.
Fully rebranded as Cable Clips by Brandauer, it now perfectly complements the other Brandauer owned products, from turnkey precision press tooling, motor electrical steel laminations, and EloPin® press-fit connectors, to a series of new developments created as a reaction to immediate needs since the effects of covid-19 hit the world.
The four product ranges mentioned above are now further complimented by the manKIND Visor, a Manufacturing Assembly Network (MAN Group) project that saw the collaboration of manufacturers design and produce an easy to assemble face visor to meet the increased demands for low cost, high quality Personal Protection Equipment (PPE).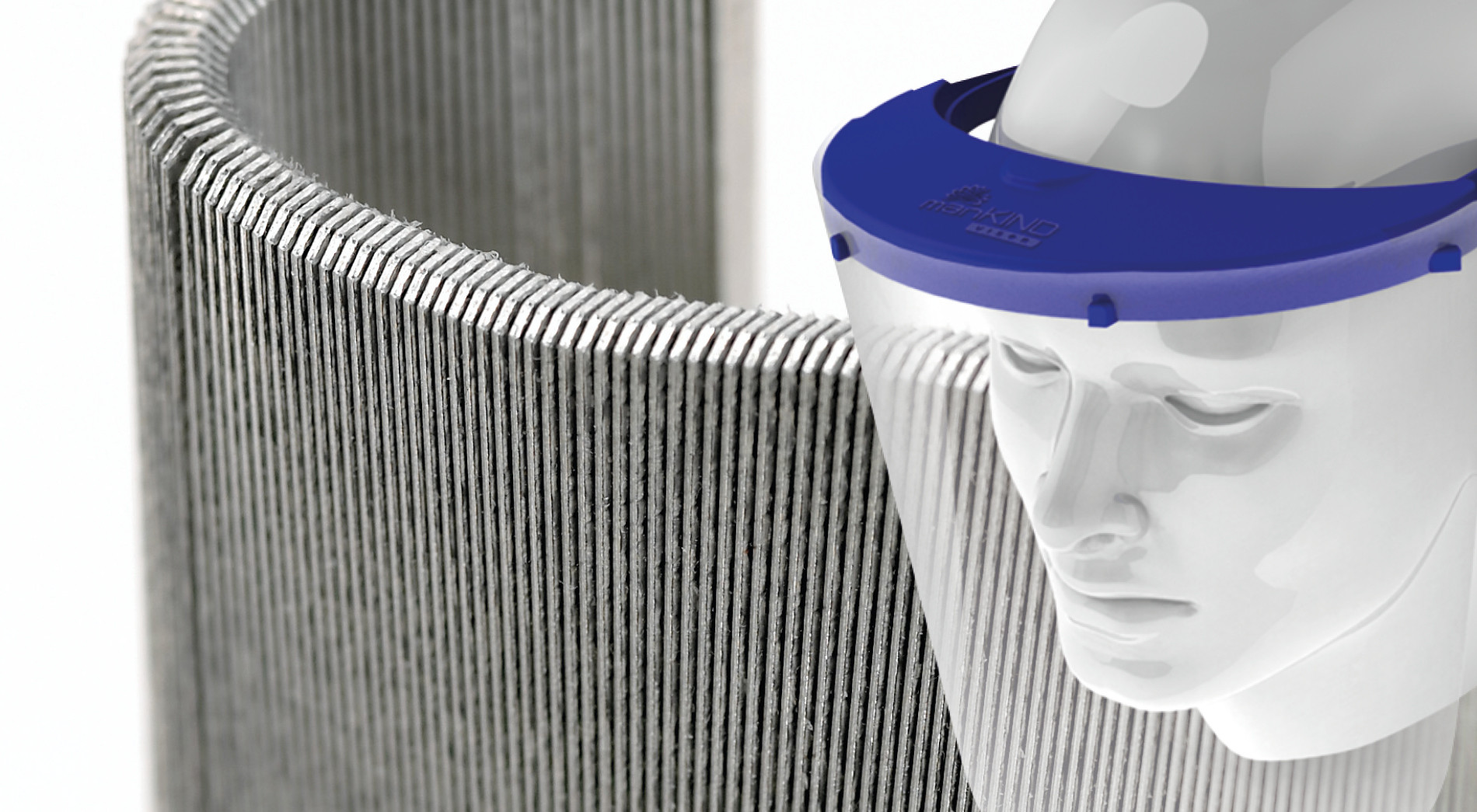 With 20,000 units already donated to the front-line heroes in the NHS, Brandauer has taken up the mantle of manufacturing for the commercial market, with plans in place to expand the PPE product line.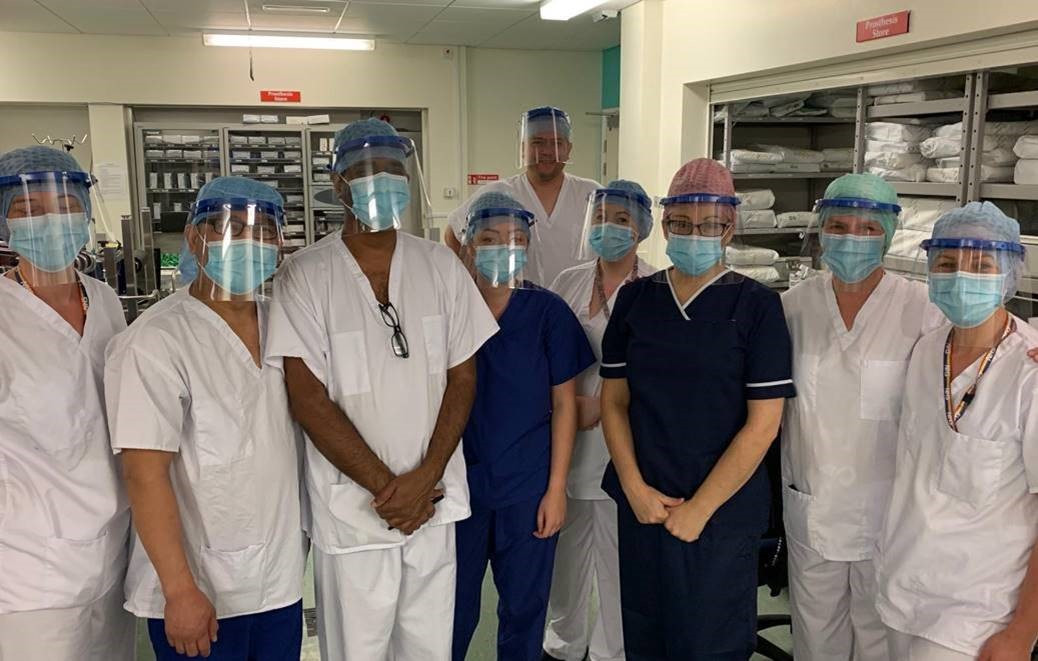 There is other covid-related product development too – a handy no touch gadget and the development of Brandauer's own facemask nose clip – a component it has supported existing customers with for over 20 years.