Precision Metal Stamping Specialists
Brandauer is one of the largest contract presswork and stampings companies in Europe, manufacturing precision metal components for customers around the world.
We offer the complete range of services required for the supply of pressed metal components: from prototyping, design and in-house tool production (or a specialist tool transfer service) through to high-quality manufacturing and logistics.
Since Brandauer was founded more than 150 years ago, it has evolved into a world-class engineering company, specialising in the manufacture of high speed precision stamped components, in difficult materials, for a wide range of industry sectors.
Technical excellence, customer service and product value are central to everything we do, priding ourselves on our ability to turn difficult or challenging requirements into positive manufacturing solutions.
You can request a tour of our factory in Birmingham, West Midlands by clicking here.
Brandauer's recent introduction of a Special Products Division means that time-to-market pressures can be significantly reduced with fast turnarounds and prototyping. R&D and low-volume projects can be fulfilled to a level of expertise that you can always expect from Brandauer's core business culture.
The Special Products Division can deliver projects spanning between 1 off and 20,000 metal components, supporting contract assembly, CNC machining and cleaning processes, all within a modern manufacturing cell that boasts self-contained Quality Control and Tool Room facilities. Whether your requirement is a one off or staged development of a process/component to higher volume, we can offer a turn-key package.
C Brandauer & Co Ltd's Badges
8 / 12 Badges Achieved

Members who have attended workshops on inclusion in the workplace and improving workplace mental health gain the inclusivity badge. To learn more about becoming a member of the Made in Group inclusivity campaign visit www.madeequal.com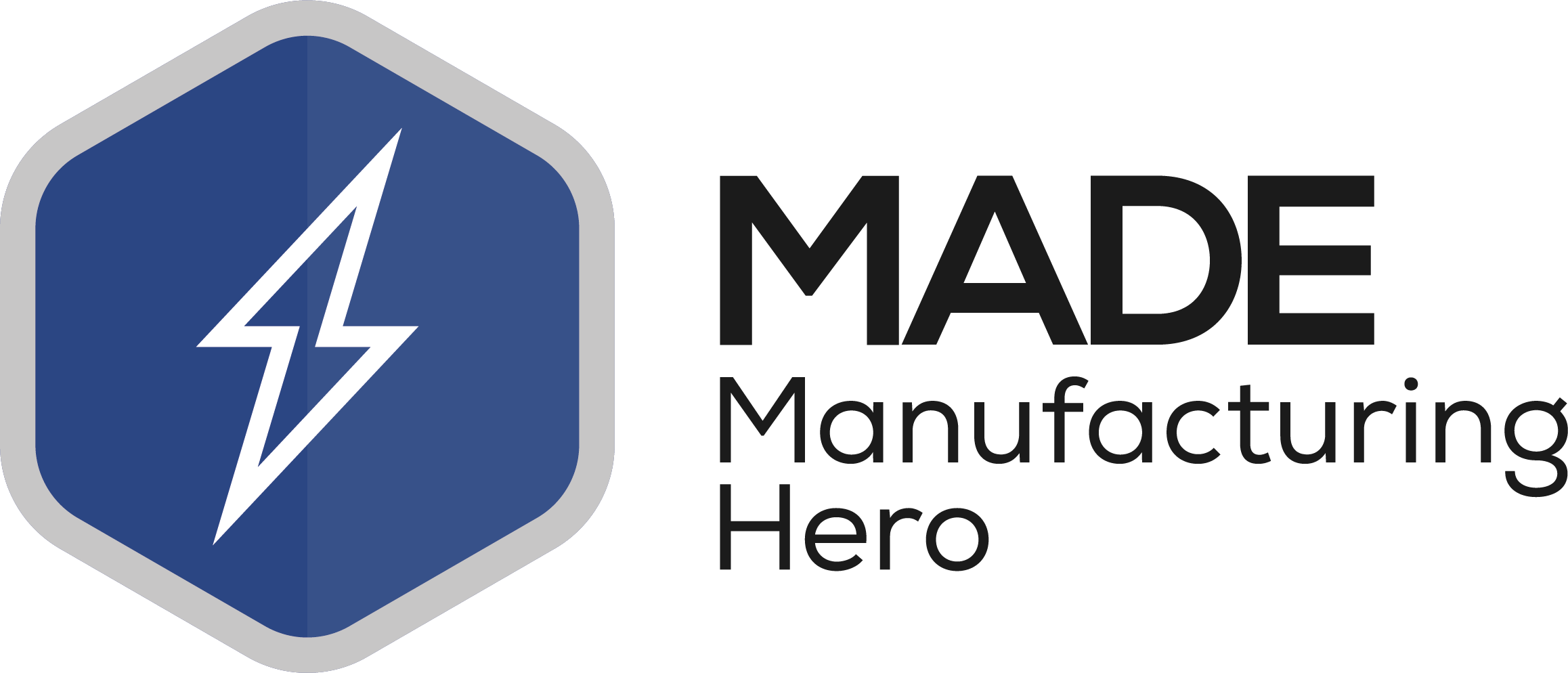 Awarded to members that have made an exceptional achievement, which includes some social good. Including those who showed support for "Backing Britain" and "Made Futures" projects through submitting articles to the respective publications.
Awarded to participants in the Made Futures virtual careers week – both exhibitors and speakers.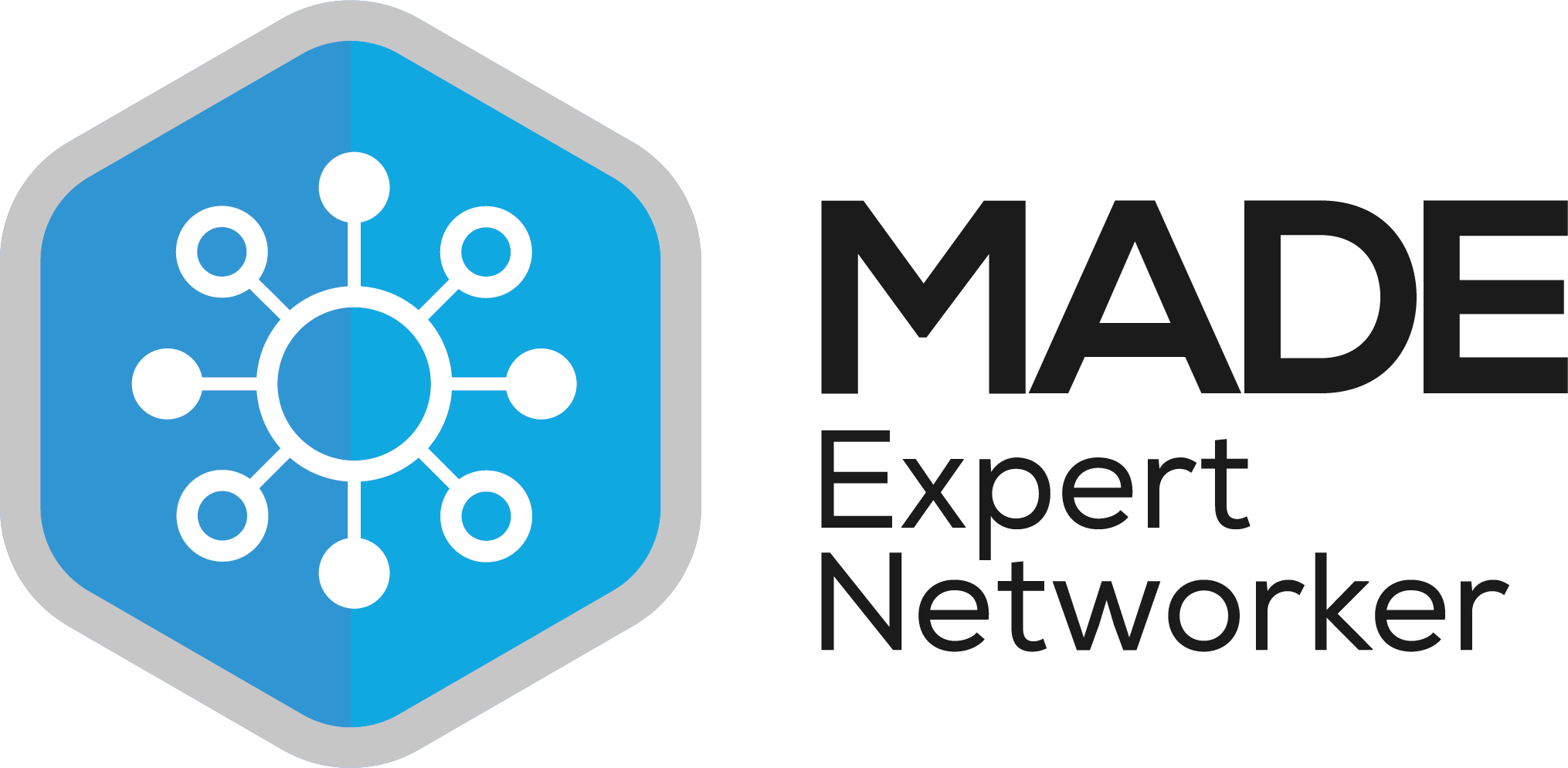 Awarded to members who have attend at least 6+ networking events in a year (starting from 2021).
Awarded to the first 100 members of the Made in Group.
The brand new "Made Green". More information on this is to follow soon.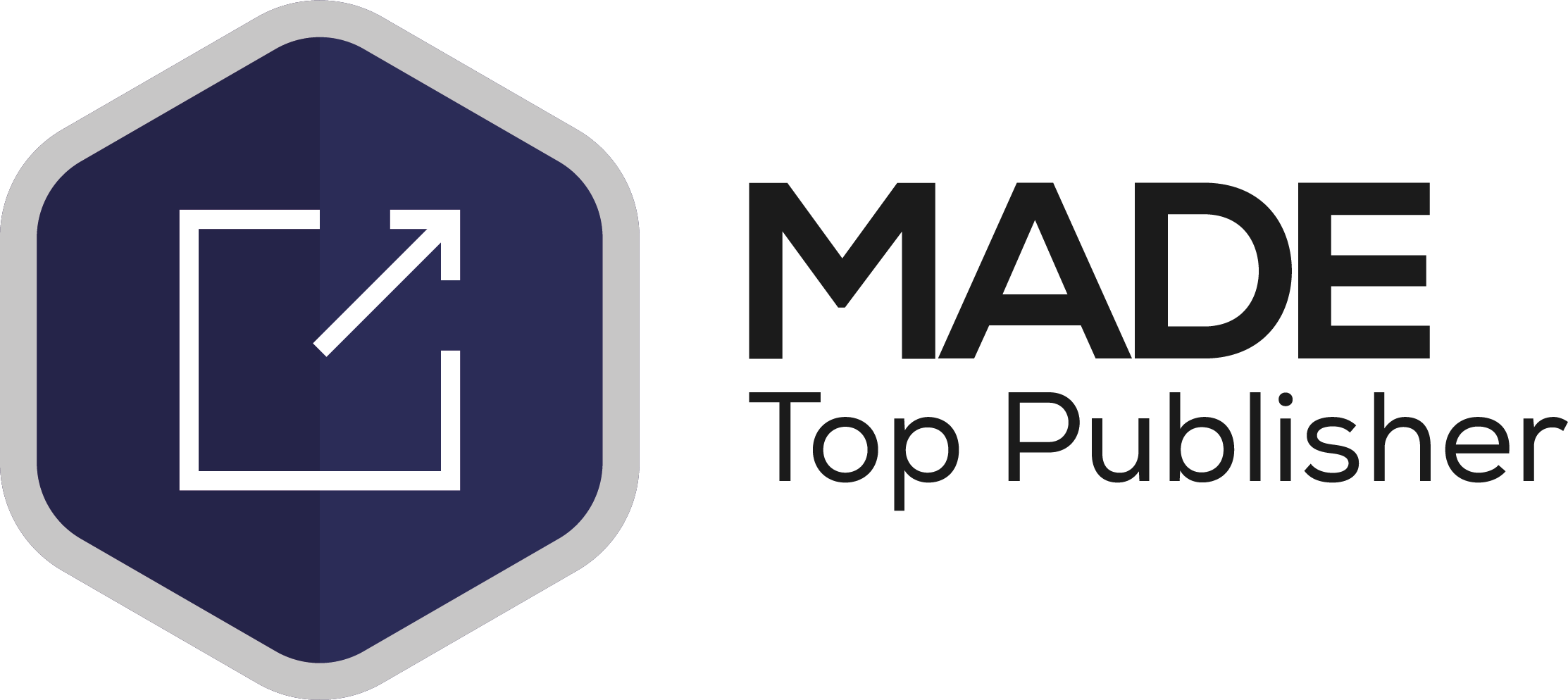 Awarded to members that publish at least 6+ articles in a year (starting from 2021).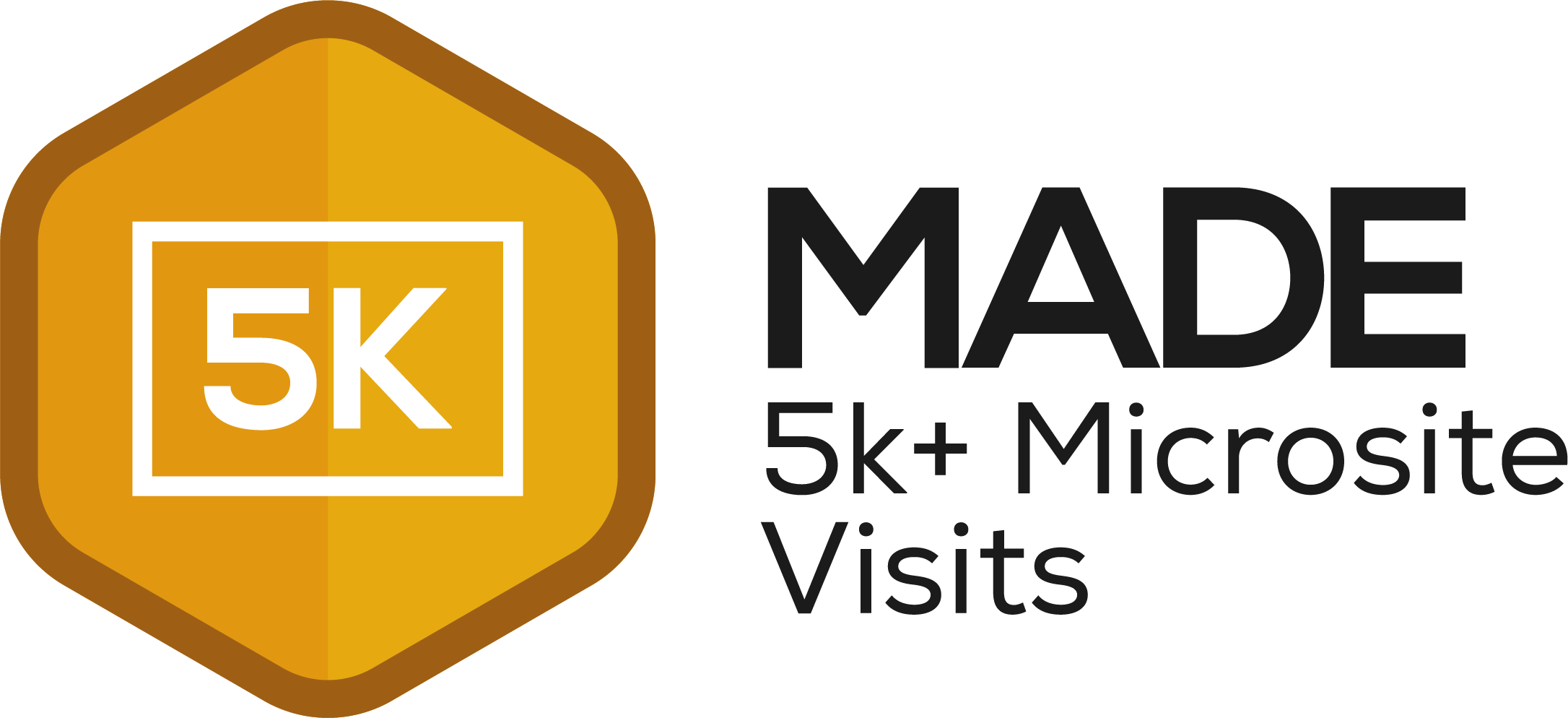 Members who have had at least 5k+ visits to their microsite.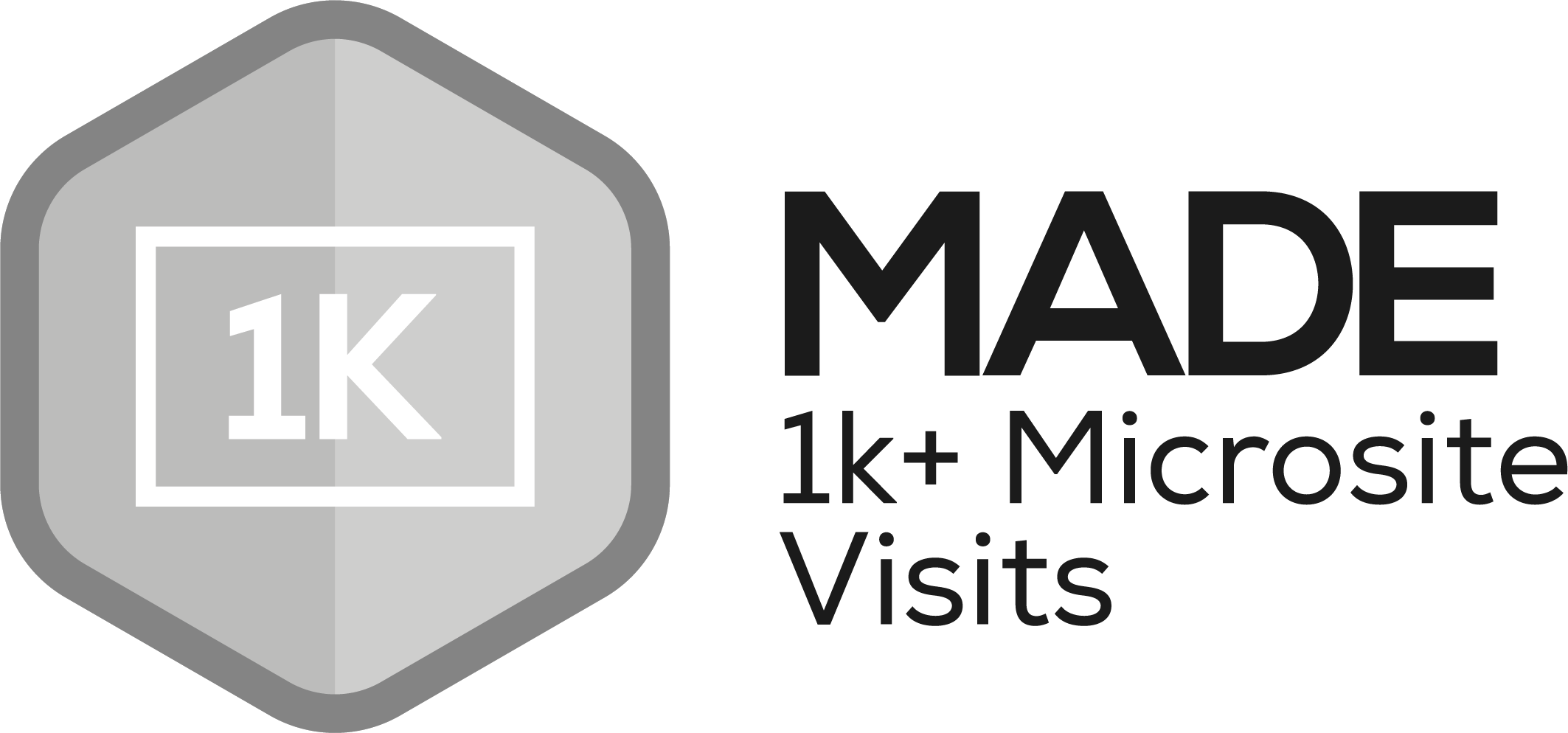 Members who have had at least 1k+ visitors to their microsite.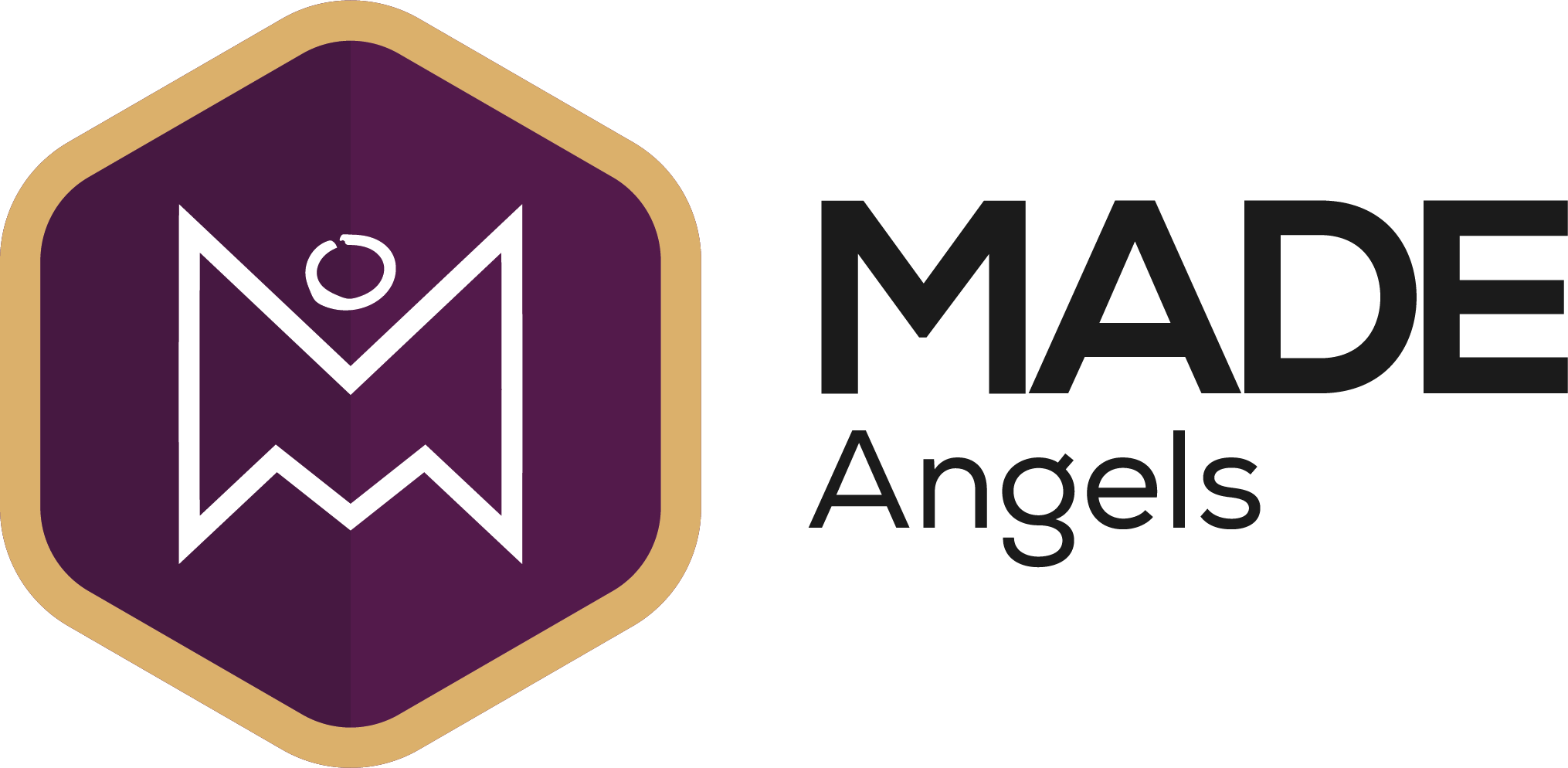 Awarded to members of the Made Angels investor network (this group meet up once a quarter).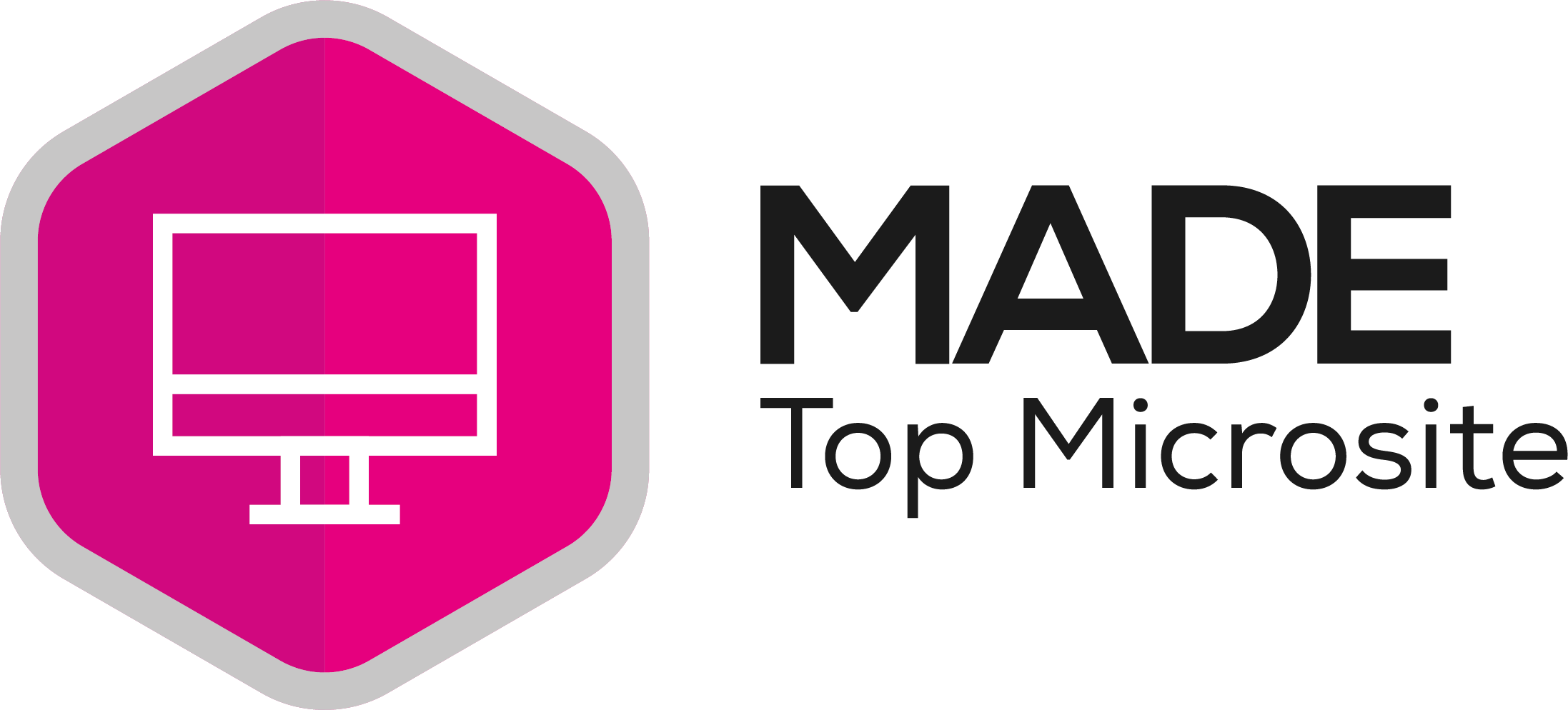 Awarded to all of the members that appear in the top #MicrositeOfTheDay post, as chosen by the digital communications team.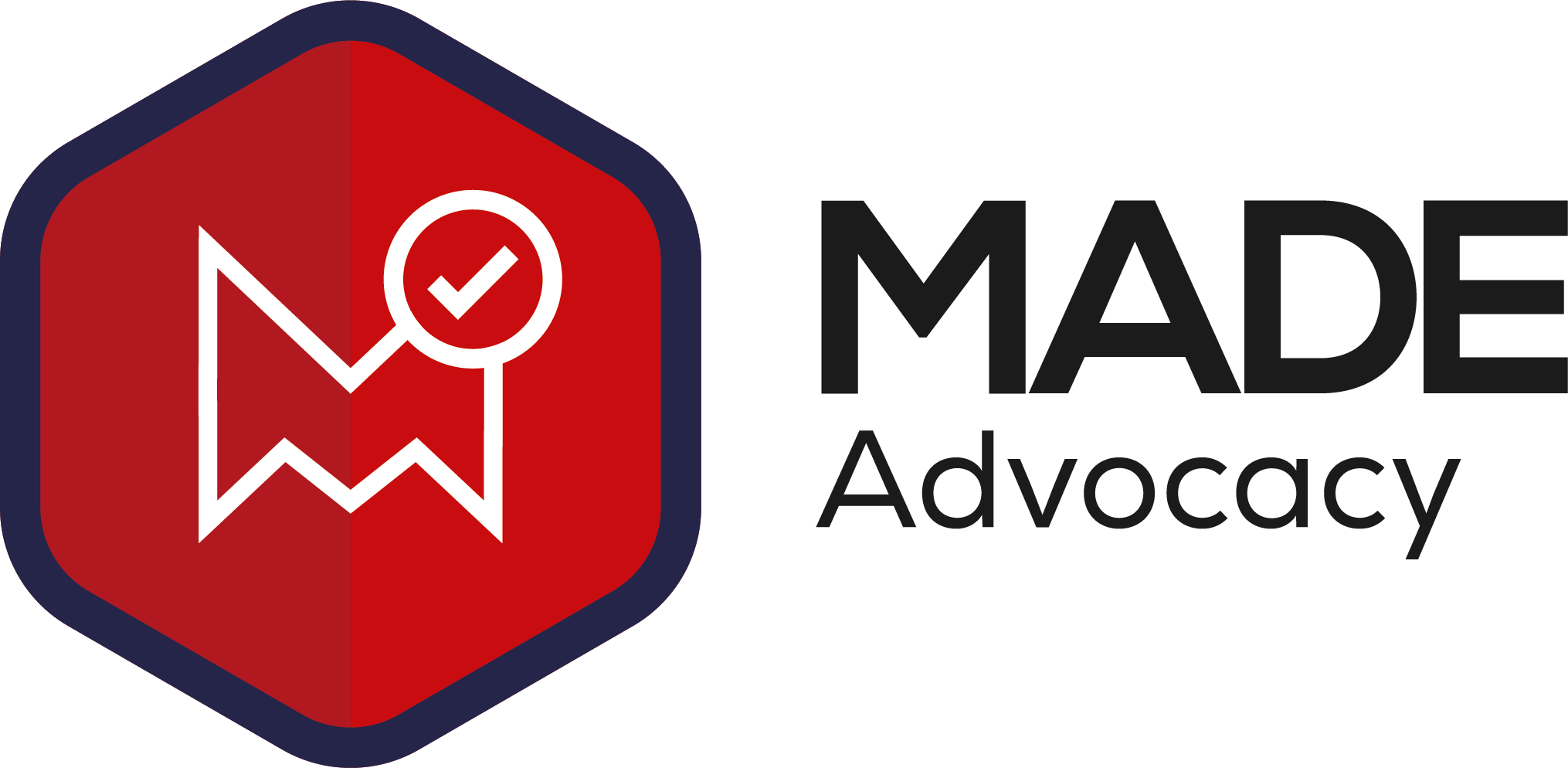 Awarded to members who have a "Member of Made" logo on their main company website, with a link going back to their microsite.
Company Statistics
-
October 2014

63

1862

£8,000,000